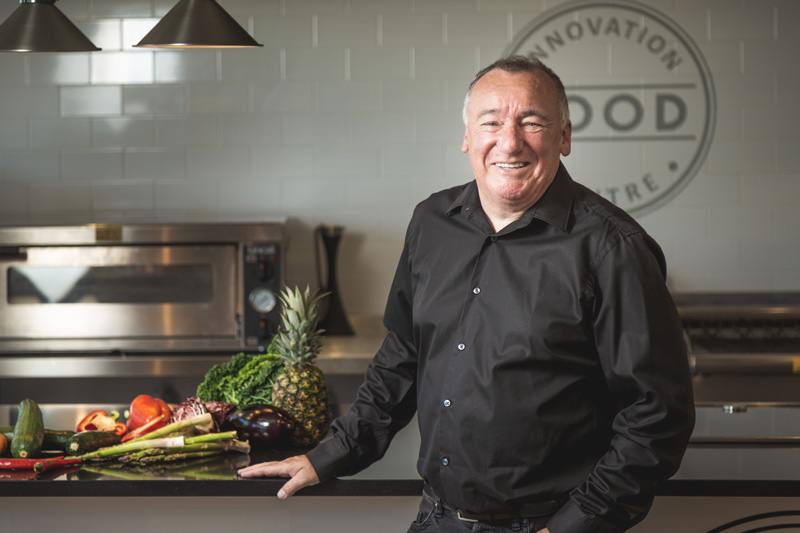 Our story
When we were founded in 2000 by chef, Gary Stewart, we were a unique little company. We did what no one else in education catering was doing, we worked with schools to create and manage their own, in-house catering service.
Back in 2000 school catering was either contract caterer or local authority 'one size fits all' but Gary saw there was another way, one in which schools could have a catering service that suited their needs and allowed them to take control.
Since then we've come a long way but we've never forgotten our roots and we're proud to say that our first client is still a customer today.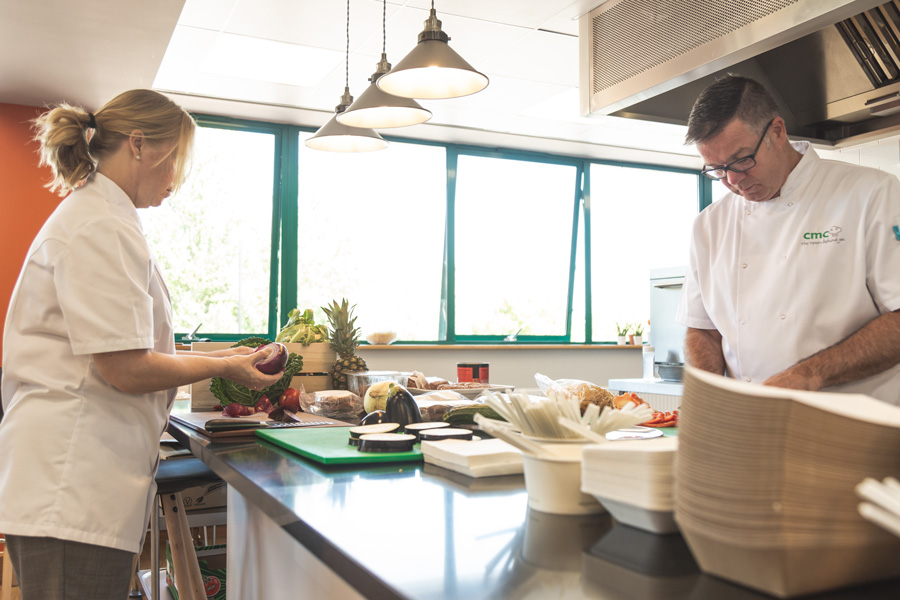 Why do we do it?
Because we believe that every child deserves the best possible lunch; for health, taste and best for your school.
Eating healthily gives children a great start in life and for some children a school meal is their only meal of the day.
We want children to have an enjoyable food experience at school and for lunch time to be an important part of their school day. Sharing a table and a good meal has so many positive learning opportunities for children, from using a knife and fork to socialising, it's integral to their social development.
Meet the Team
CMC are a tight-knit team of like-minded chefs and foodies. We all believe that school food can be exciting for children as well as healthy.
Like any good football team, we all know our role on the pitch but we're also there supporting each other when needed and we all have our own areas of expertise.
With CMC you don't just get a consultant, we come as a TEAM.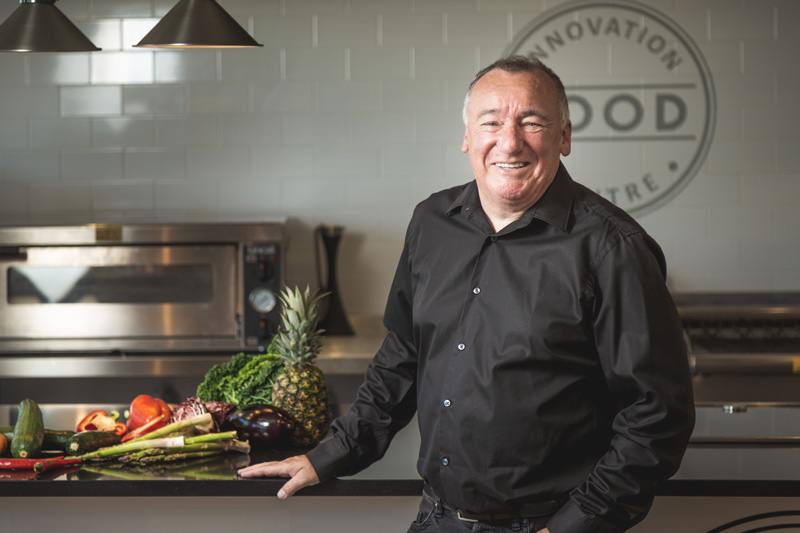 Gary Stewart
Founder
With the longest catering career of everyone at CMC, Gary's seen lots of changes in education catering over the years. Despite this he's kept the CMC brand message clear – everything we do is all about a child's lunch. 
"We keep this in mind whether we're sourcing products, creating menus, training catering teams or advising clients. It's a child's lunch; make it the best you can and they'll come back for more."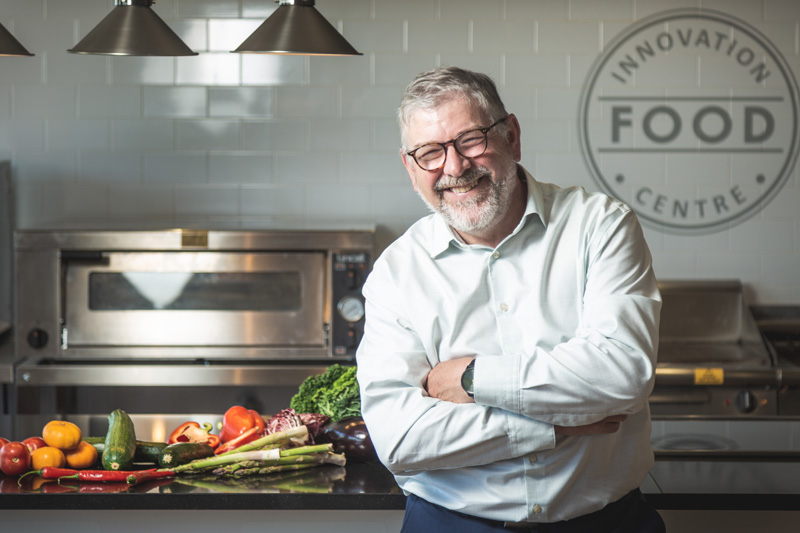 Drew Sinclair
Operations Director
Drew helps to oversee the Operations Team alongside all things TRACKER and organising the best suppliers for our clients.
"What do I want from suppliers, good quality and good prices so that CMC and our schools can deliver the best possible school lunch."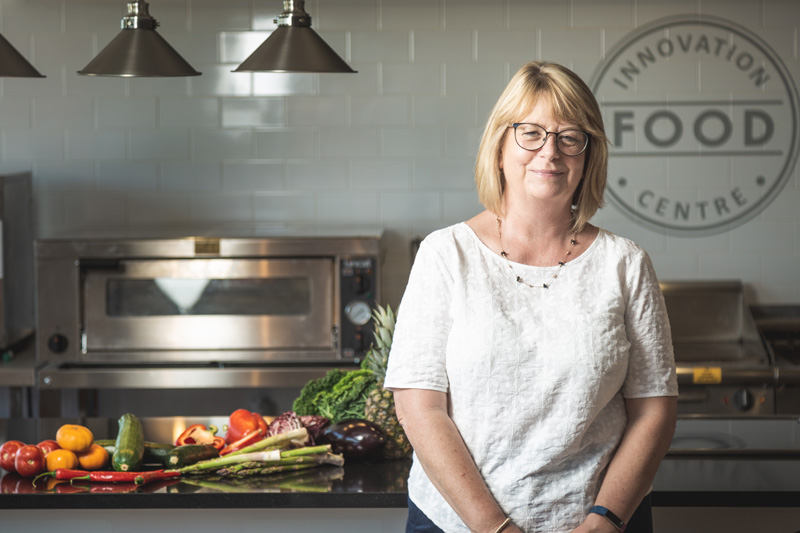 Sue Pawley
Operations Director 
It's Sue's job to oversee our Operations Team together with Drew, but she also works with academies and academy trusts on contract reviews, tender work and monitoring. 
"What do I want for CMC? I want us always to be known as the company that delivers what we say we will, when we will, time after time and on time!"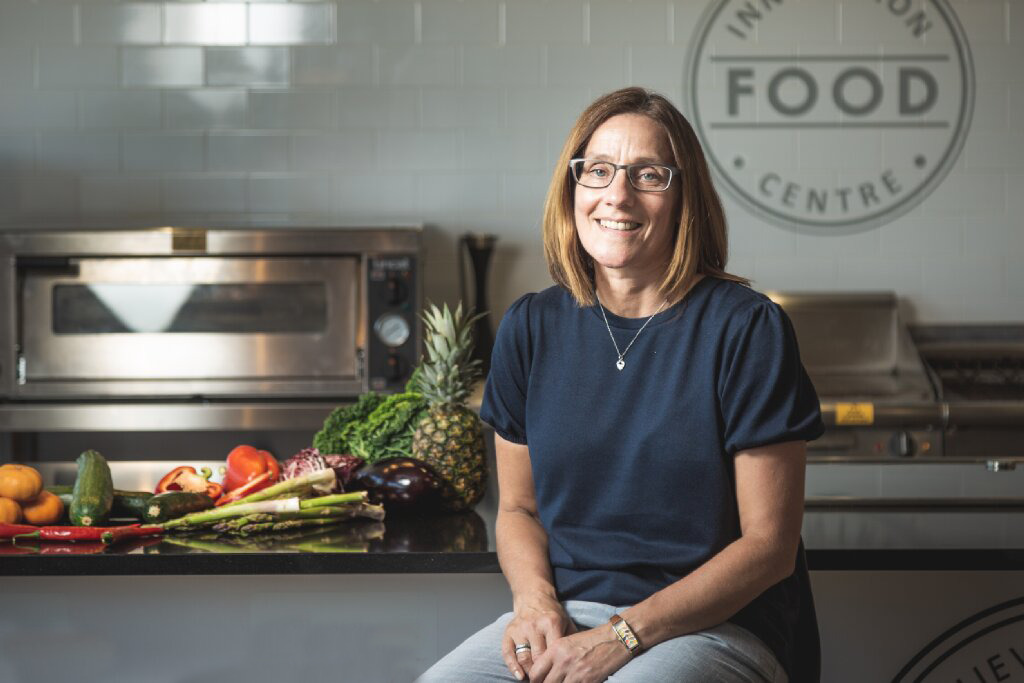 Liz Greene
Sales & Marketing 
It's Liz's job to shout about how good we are as well as lots of officey stuff too. 
"I want educationalists to know that there's another way to do lunch; the in-house way. And that in house with CMC is the best."
Tom Ogden
Catering Consultant
Tom's been working in education catering since the age of 18, moving from universities to schools when he joined CMC. He's a great asset to the CMC Recipe Team as he believes that food in schools should be as good if not better than the high street.
"CMC's Tracker systems help catering managers cut down on their paperwork stress and allow them to do what they do best, cooking great food for kids."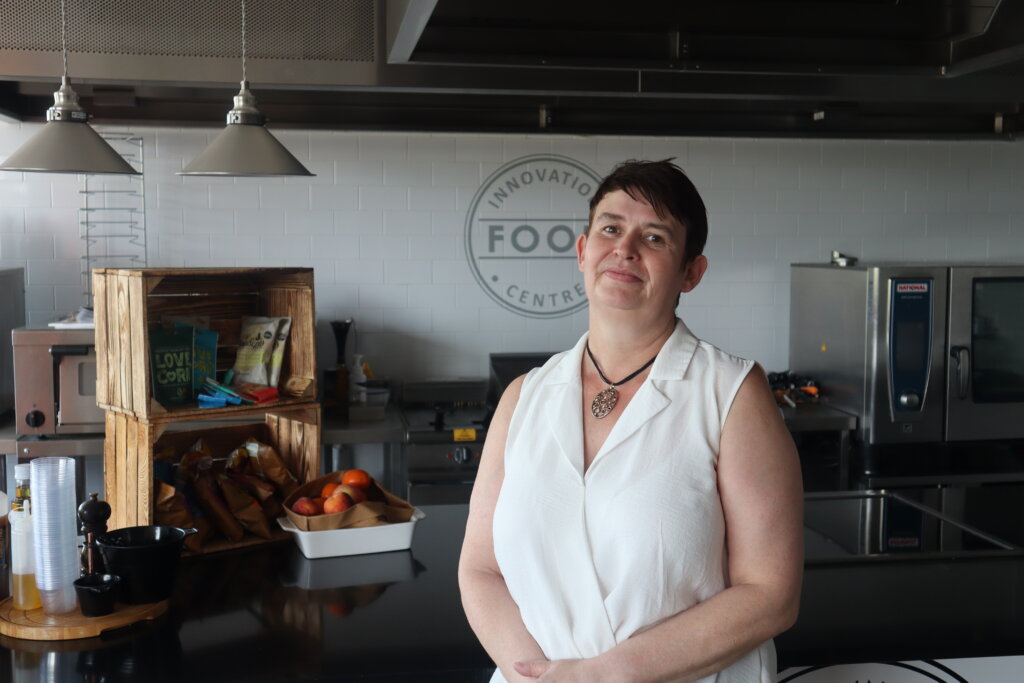 Nicola Burke
Catering Support Consultant
Nicola works closely with our Catering Consultant Gary Lines, supporting the catering teams in our London schools.
"I love interacting with catering managers as that's my background. It's great to see them getting excited about menu planning, bringing all their own ideas to the table; they don't get to do these with bigger contract caterers."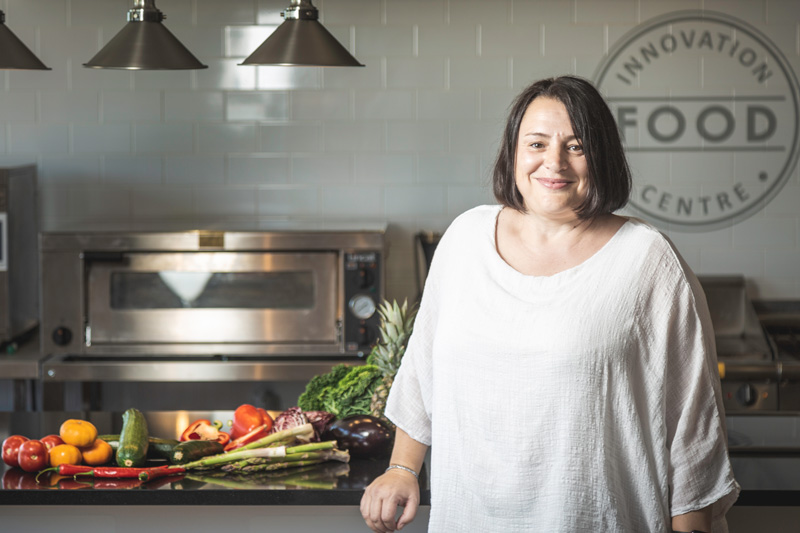 Julie Biggs
Catering Consultant 
As well as helping support schools with their catering needs, Julie's our recipe expert; our very own Mary Berry. 
"What I like about CMC is our procurement; we work with some really good, local suppliers. Catering managers have a large product base to select from and we get some really good deals for schools."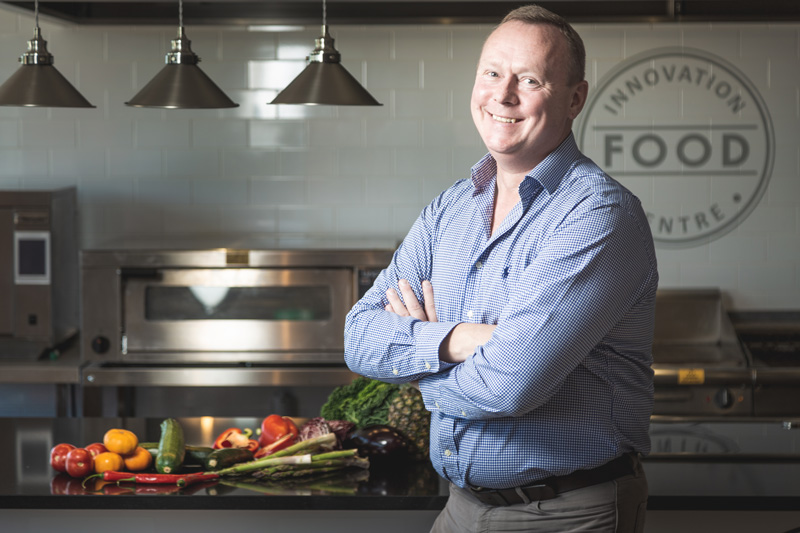 Gary Lines
Catering Consultant 
Gary's background is university and high street catering and he's also a whizz with IT. He likes nothing better than creating documents for financial reports. 
"Having easy-to-use, financial reports is imperative for schools in house. Business Managers want to know where their budgets are at."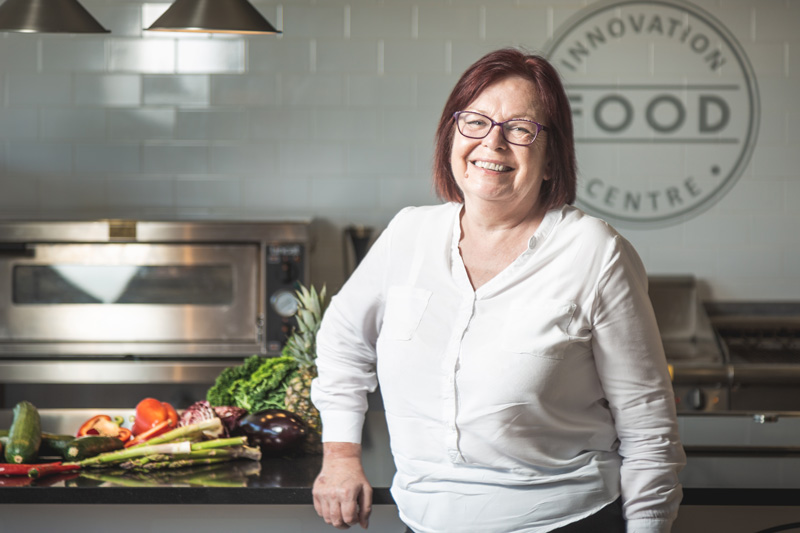 Janette Butcher
Catering Consultant 
From a long career in local authority catering, Janette took the plunge, moved to in-house catering and has never looked back. Her niche at CMC is Tracker, working closely with Drew to keep it up to the minute. 
"Keeping Tracker up to date with products and prices is really important for our Catering Managers as it ensures they can menu plan and budget accurately."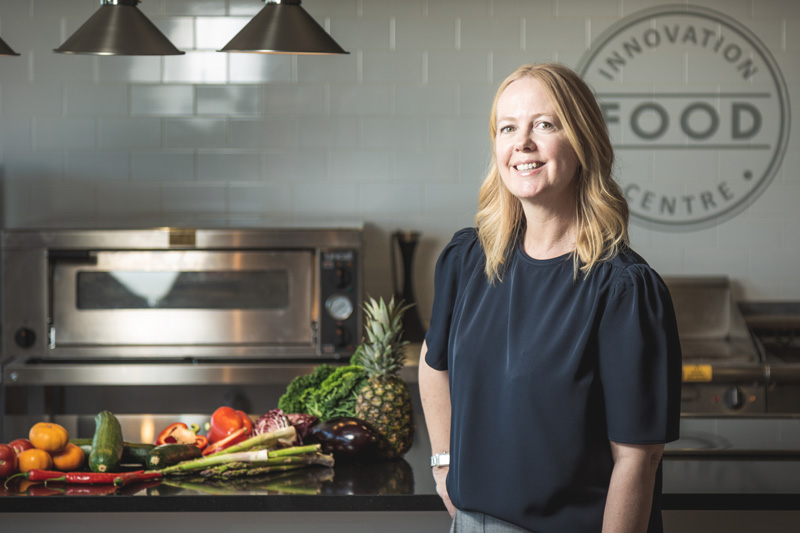 Kirstie Clyde
Catering Consultant 
Kirstie has a great eye for detail; you can tell Kirstie's schools by the little touches she adds to front of house. She's also our allergen guru. 
"It's pretty simple: consumers buy with their eyes, which makes the look, style, and general appeal of our food of the utmost importance."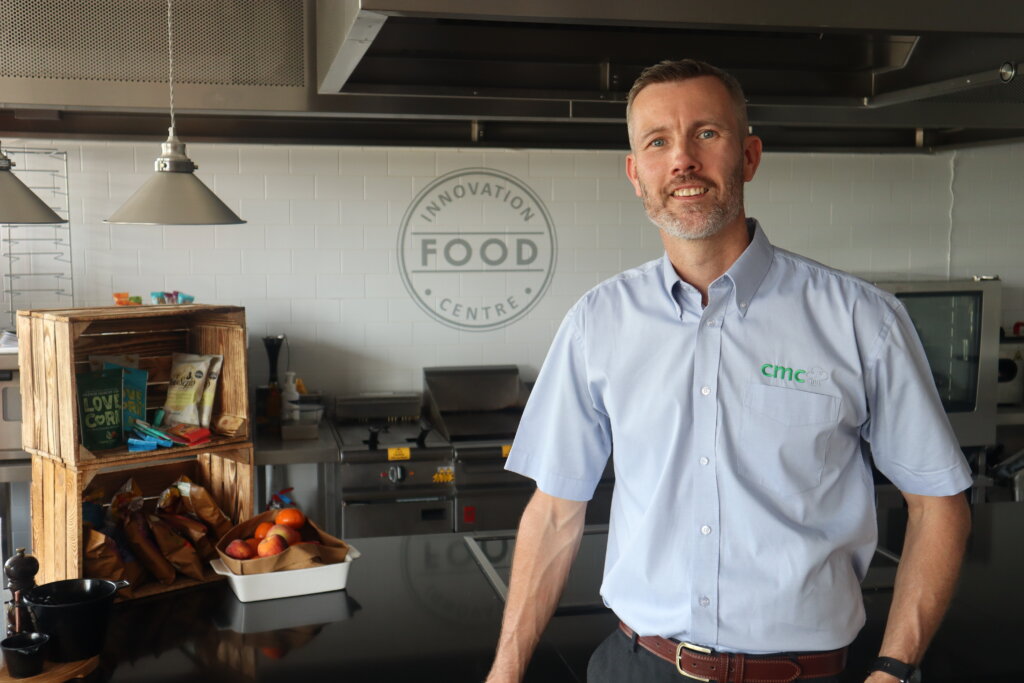 Martin Harridence
Catering Consultant
With over 20 years experience as a chef, predominantly in contract catering, Martin is our plant-based caterer with a passion for all things meat free, so the 'greenest' member of our Recipe Team!
"Introducing new menus with an emphasis on plant-based dishes is really important to me. Meat-free Monday is now a common feature on our school menus, but further reducing the amount of meat we eat during the week can really benefit the health of the children and also the heath of the planet"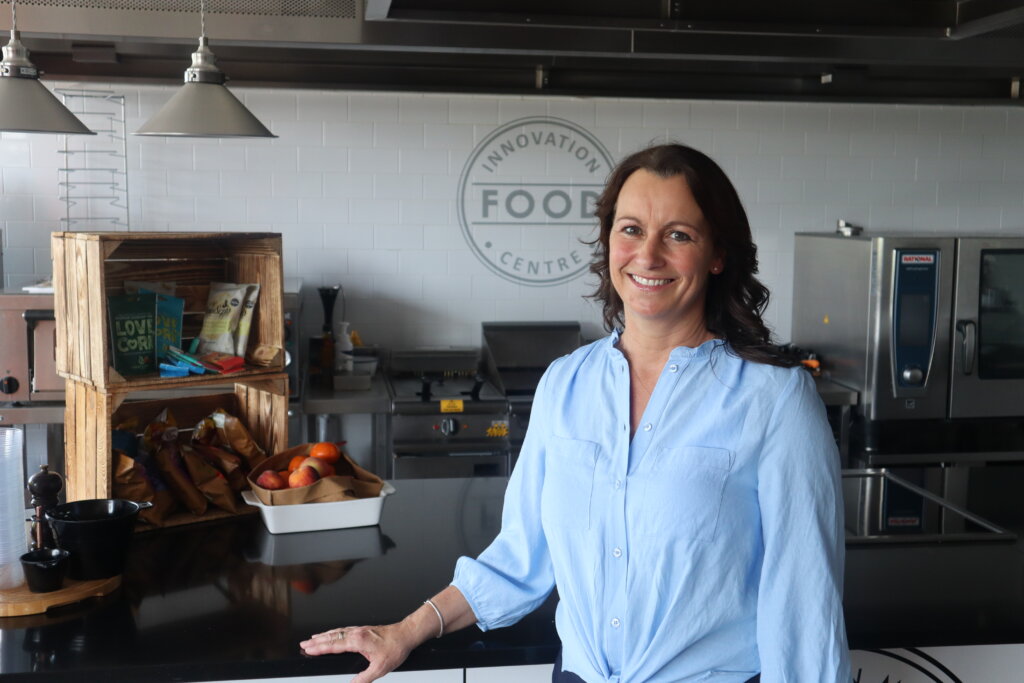 Karen Street
Finance Assistant
It's Karen's job to do the bean count and ensure all our customers, suppliers and employees are kept happy with anything finance related.
"Coming from a school finance environment, I have found CMC is the perfect place to share my passion for accountancy. CMC is a great team to work with!"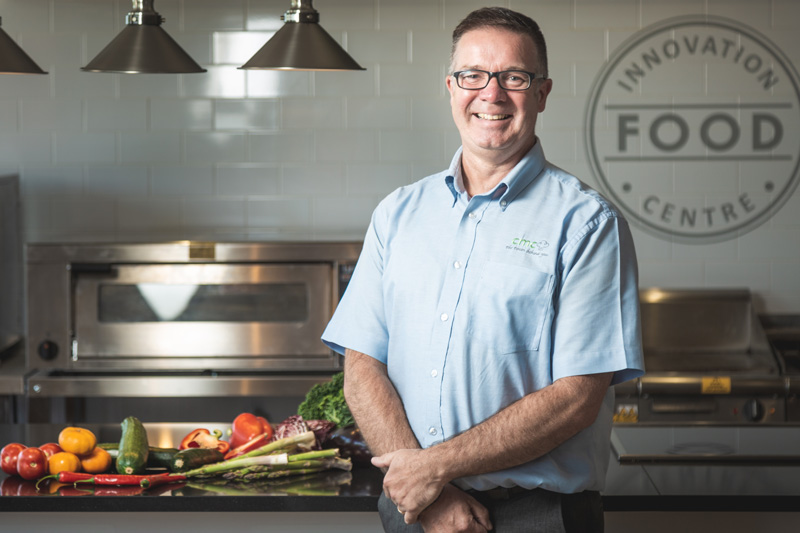 Stephen Evans
Catering Consultant 
Steve's worked in catering for longer than he cares to remember and with 22 years of military catering behind him he's brilliant at organising kitchen teams. He also one of our food safety trainers. 
"Our safety systems are a big tick for Site Managers; they don't need to worry about catering. It's one less job for them."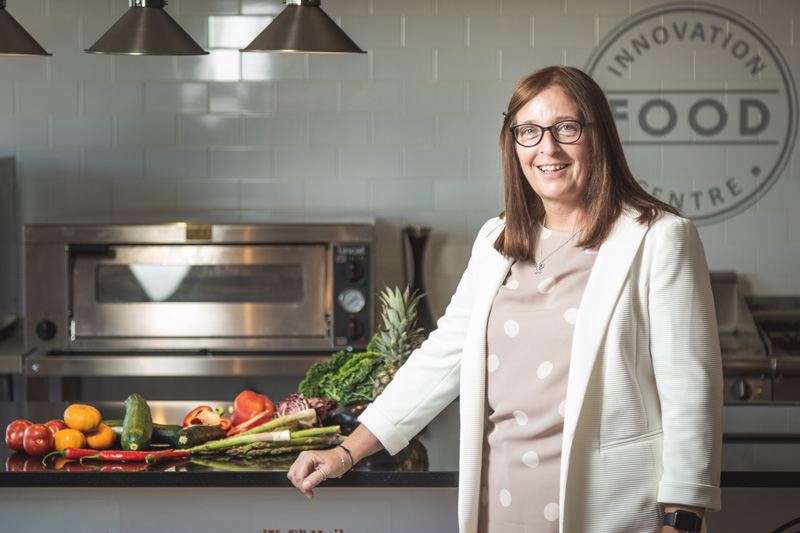 Tina Batten
Catering Consultant 
Tina's our Lead Trainer, she's been training for over 15 years and keeps us ahead of the game where safety's concerned. 
"Food safety and training should never be ignored – it's the law! Organised minds and clean kitchens = 5* with Environmental Health Scores on the Doors."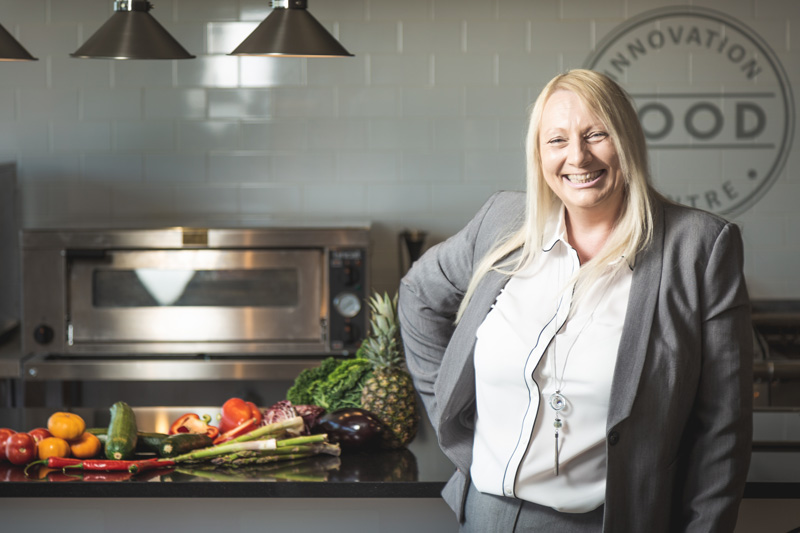 Diane Chalkley
Catering Consultant 
With three young grand daughters under the age of six, school meals are important to Diane. When she isn't supporting her clients in the kitchen she can be found teaching Food Safety Training to her catering teams. 
"I think it's really important that children get a tasty, healthy lunch at school. Sometimes it's their only meal of the day."