Catering Consultancy

Looking for experts to help improve your school's catering?
We believe in keeping your needs our focus.

Catering Management

Does managing the catering service seem like a huge task?
We believe in taking the day-to-day issues away from you.

Catering Finance

Not sure what catering costs? We believe that school catering finance should be simple.

School Food

Looking for great food on the plate? We believe that quality produce is core to good food in school.

Staff Training

Who will train your catering staff? We believe that training is key to delivering a successful service.

Safe Systems of Work

Not sure about rules and regulations? We believe in keeping your school catering safe.
Meet our team
Between us we have a wealth of experience in catering; from the high-street retail sector and every type of education catering, we bring together a vast knowledge base to support you.

Whatever your needs you can rest assured that we have the commercial intelligence and expertise to help you deliver a great school catering service.
Read about us
Some of the schools & trusts we work with…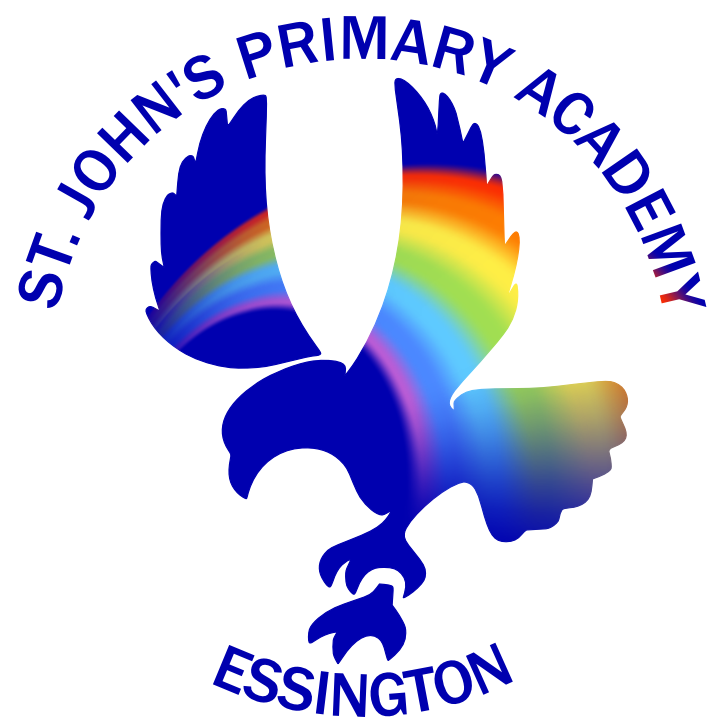 "
Words from our schools….
CMC has provided me with great reassurance that the catering section of our Trust is in safe hands. Their considerable experience and expertise ensures that their advice and support is always in the best interests of the individual academy. Their passion for catering shines through and they have been totally committed to producing good quality food. I have no hesitation in recommending CMC to any individual school or Multi Academy Trust.
Here is a company that is as passionate about catering as I am about education.
---
Stuart Ayres
CEO – Future Generations Trust
View case study