CMC Environmental Policy
Published

13th Dec 21

Categories

Green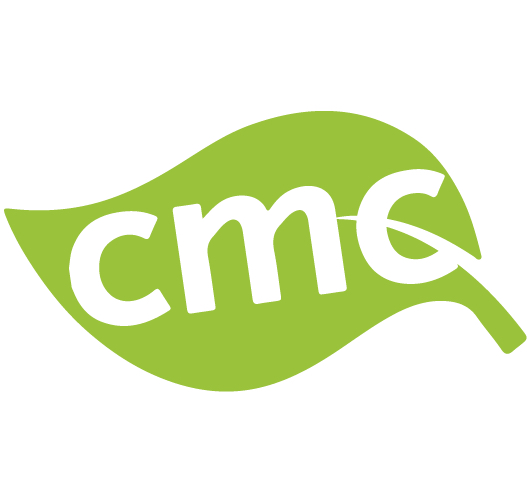 We support educational establishments to manage their catering services in house.
In doing this we acknowledge that we leave an environmental footprint, one that we constantly seek to reduce.
We aim to do this by:
moving from diesel transport to a hybrid or electric fleet
reducing the number of unnecessary journeys
decreasing the amount we print
increasing our use of technology for meetings and information sharing
consider ethical and sustainable issues when purchasing
switching OFF at the end of the day
We will encourage a working culture that considers the environment and their impact within their work and one that seeks to protect the environment and reduce pollution throughout their working practices.
We will seek to encourage change amongst our clients by researching and sharing with them greener alternatives through menu development and suppliers.
We will implement a CMC Environmental Management System which satisfies the requirements of ISO 14001, sets out our targets and our compliance obligations. We commit to the continual improvement or our environmental management system.
We will ensure that everyone who works for CMC is aware of this policy and its objectives.
We will review our practices on an ongoing basis and update our policy annually.
CMC Founder
Gary Stewart
September 2023
All resources