Loaded Vegetable Yorkshire Puddings
Published

4th Jan 23

Categories

Recipe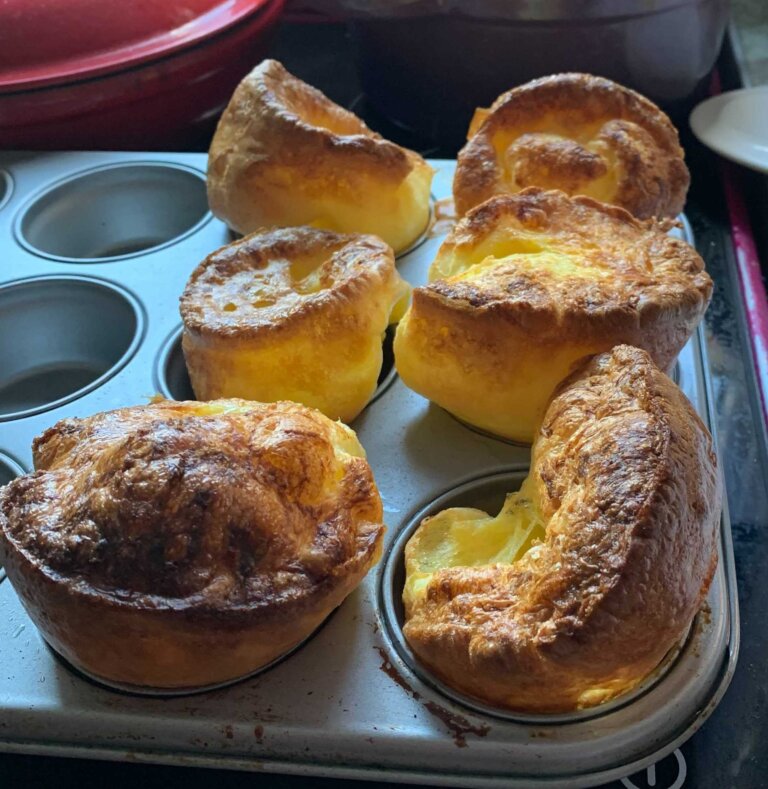 It's January or Veganuary as we've now come to know it. As we look to abstain from the Christmas meat-laden dishes our resident Vegetarian Consultant, Martin, has created this great veggie recipe that's sure to be a hit with your pupils.
Difficulty: Easy
Serves: 50 primary pupils
Ingredients
50 – 4″ Yorkshire puddings
3kg – Quorn pieces
2kg –  Carrots
2kg – Parsnips
2kg – Sweet potatoes
2lt – Vegetarian gravy
Seasoning
Method
Peel and roughly chop the carrot, parsnip and sweet potato, then steam or cook in a pan of water until soft enough to mash.
Drain the vegetables then mash together adding a good pinch of salt and pepper. Set aside somewhere warm.
Make up the gravy in a large pan and add the Quorn pieces, heating until the Quorn pieces reach a temperature of 75ºc.
Meanwhile, cook the Yorkshire puddings in the oven then spoon the mashed vegetables into them topped with a portion of the Quorn & gravy mix.
Enjoy!
All resources